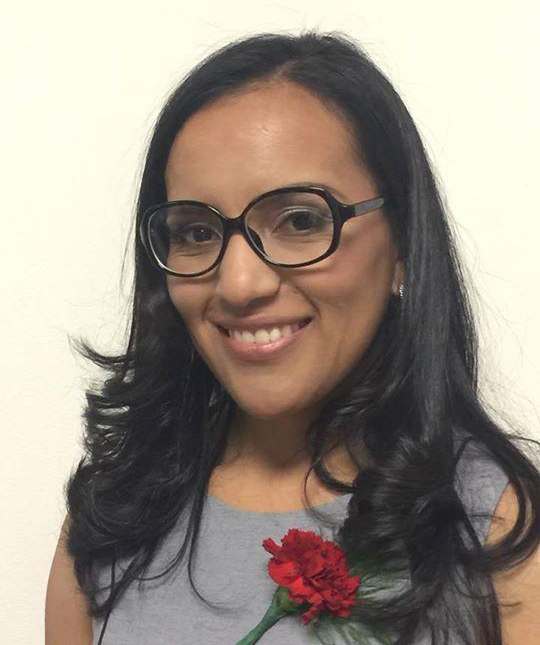 about us
For over thirteen years, Adriana Quito has been providing professional cleaning services throughout Northern New Jersey. It has been her dedication to excellent cleaning service which has allowed Jadry Clean to grow into the successful business it is today.
For us, quality and customer service are priority one and we take our responsibility to our customers very seriously. If you are looking for an affordable, reliable and efficient service to keep your residence or office looking its best then please contact us today. Our friendly and professional crew is waiting to hear from you.
Our Mission
Jadry Clean LLC Commercial and Residential Cleaning is committed to providing the highest quality cleaning available by exceeding our client's expectations  while remaining environmentally sound.
Our Vision
Through our commitment to excellence and continual investment in our clients, we are diligently working to stablish ourselves as the one of the most respected and know cleaning service in the state.